About HALF PRICE UNDERFLOOR HEATING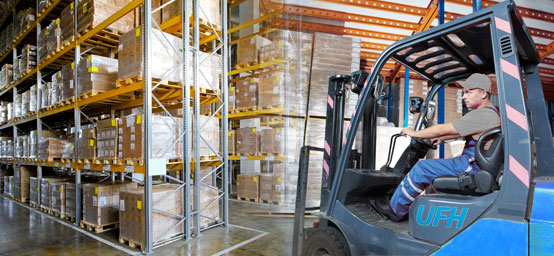 UNDERFLOOR HEATING SUPPLIES UP TO 50% OFF!
We work closely with manufacturers of under floor heating pipe, manifolds and pumps. When they come to the end of production batch run of products we purchase everything surplus from them, upfront, in any quantity at all times of the year. This helps them as they are guaranteed a certain level of business at all times and helps us because we can offer you huge discounts. Do not think that the price reflects the quality, these products are not seconds, they are the same quality that other wholesalers purchase, the only difference is, you pay half price!
As a company we make as little as 10% margin on the products we sell but we base our business on quantity and repeat business. By continuously providing our customers with high service levels and quality components ensures we can keep offering half price under floor heating systems to our valued customers.